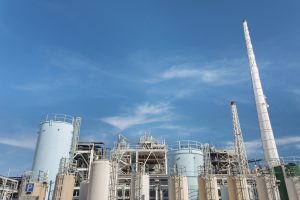 The oil and gas industry presents some of the harshest challenges for electric motors and your critical production operations. With electric motors representing over 60% of electricity use at plant facilities, it's important to have a strategic partner in reliability solutions who understands those challenges.
With expertise in NEMA and Above NEMA motors, remanufacturing solutions, pump and gearbox repair, field maintenance services, and special production equipment we can work to reduce your Total Cost of Ownership.
To see what we can do for your industry, download our company brochure.