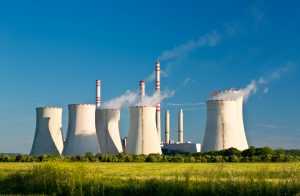 You provide us with power and energy for our homes and businesses. At Decatur Industrial, we provide you with the power of reliability.
With expertise in above NEMA motor repair, motor rewinding, PdMA, gearboxes, on-site field services, and more we can work to reduce your Total Cost of Ownership.
When it comes to maximizing industrial energy efficiency in VFD applications, the SINAMICS PERFECT HARMONY is the most versatile and effective solution available today. Check out their latest case study for the power generation industry.
To see what we can do for your industry, download our company brochure.